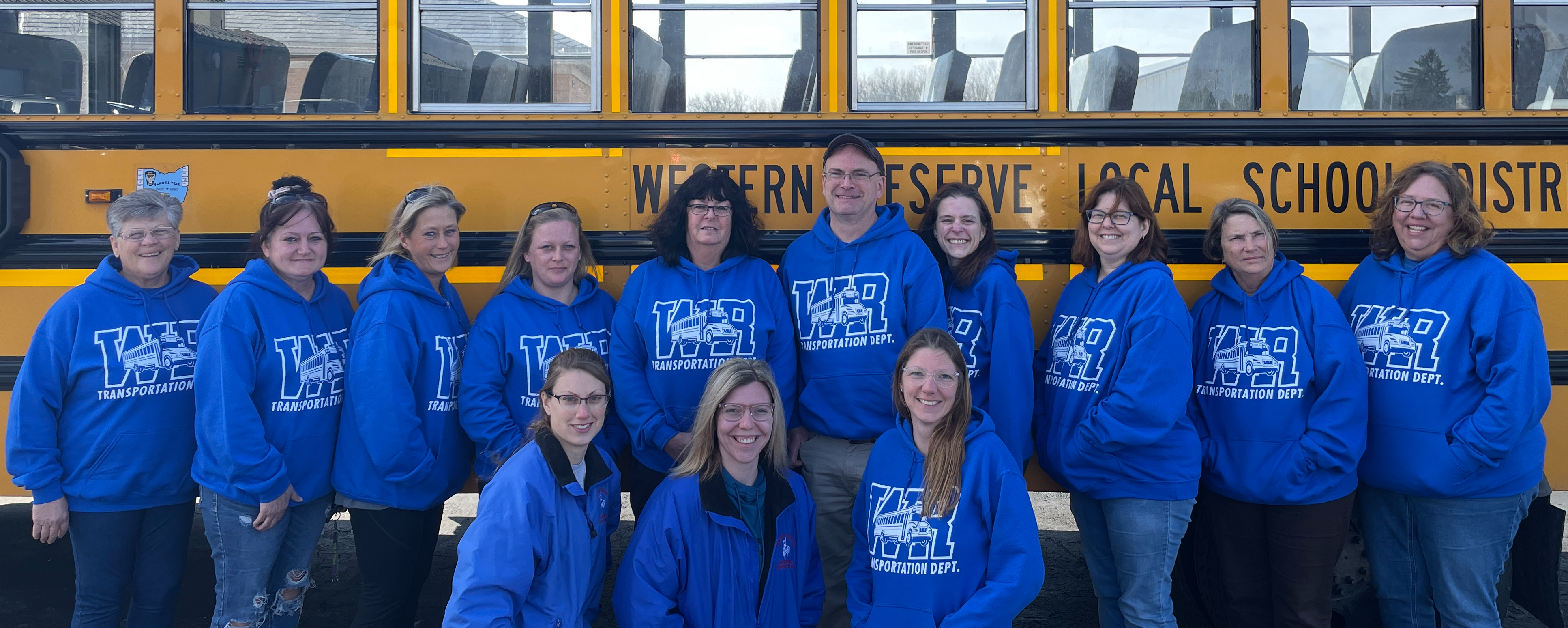 The number-one priority of our Transportation Department is student safety—so when you send your children off to school each day, you can rest assured that they are in the best of hands. Students can participate in creating the safest environment possible by following all bus rules and procedures. We encourage you to review these guidelines with your children.
Observe the same conduct as in the classroom.

Be courteous; use no profane language.

Do not eat or drink on the bus.

Keep the bus clean.

Cooperate with the driver.

Do not smoke.

Do not be destructive.

Stay in your seat.

Keep your head, hands, and feet inside the bus.

Sit in assigned seat if the bus driver makes assignments.
You can view or print our district's bus routes below.
Below we will provide access to transportation forms.