For optimal performance in school and extracurricular activities, it's crucial for kids to eat good, healthy food. Our Food Services Department provides this advantage for the students at Western by offering excellent, well-rounded meals for both breakfast and lunch. On this page, you'll find information about meals and prices, including free- and reduced-price options.
If you have questions regarding our meals, we encourage you to review the material or give us a call.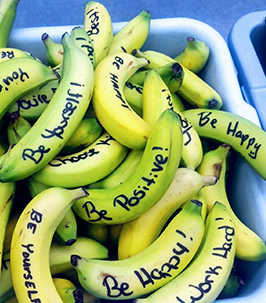 Check out our lunch menu, which rotates weekly throughout the year:
Elementary
$1.50 Breakfast
$2.90 Lunch

MS/HS
$1.50 Breakfast
$3.40 Lunch
Does your child qualify for free or reduced lunch prices? Learn more by reviewing the informational documents below. If you think your family may qualify for this excellent program, we encourage you to apply.